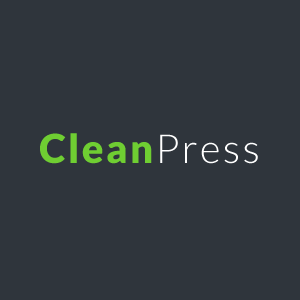 CleanPress is a premium quality theme, it is an amazing theme with a clean yet beautiful layout perfect for personal blogs, magazine sites and portfolio websites. With WooCommerce readiness, CleanPress also enables the user to step into E-Commerce territory without feeling overwhelmed. Multiple Blog Layouts, Featured Areas, Home Page Layouts, Custom Page Templates all add to the power of CleanPress making it an awesome WordPress Theme.
Built for Performance
Our Themes are Highly Rated and Backed by top SEO Professionals worldwide. We Believe in creating themes which load fast, and have awesome performance throughout all devices. Click on the tabs above to checkout the scores of this theme as rated by various websites.
| Comparision | Others | InkHive |
| --- | --- | --- |
| Renewals | Yearly | No Renewals |
| Websites Allowed | 1 | Unlimited |
| Free Support | 3 to 6 Months | For Life |
| 24x7 Support | Limited | Always |
| License Validity | 6 Months to 1 Year | Lifetime |
| Theme Installation | $30 to $100 | Free |
| Migration Assistance | No | Yes |
| SEO Analysis | No | Yes |
| Theme Customizations | Chargeable upto $200 | Free |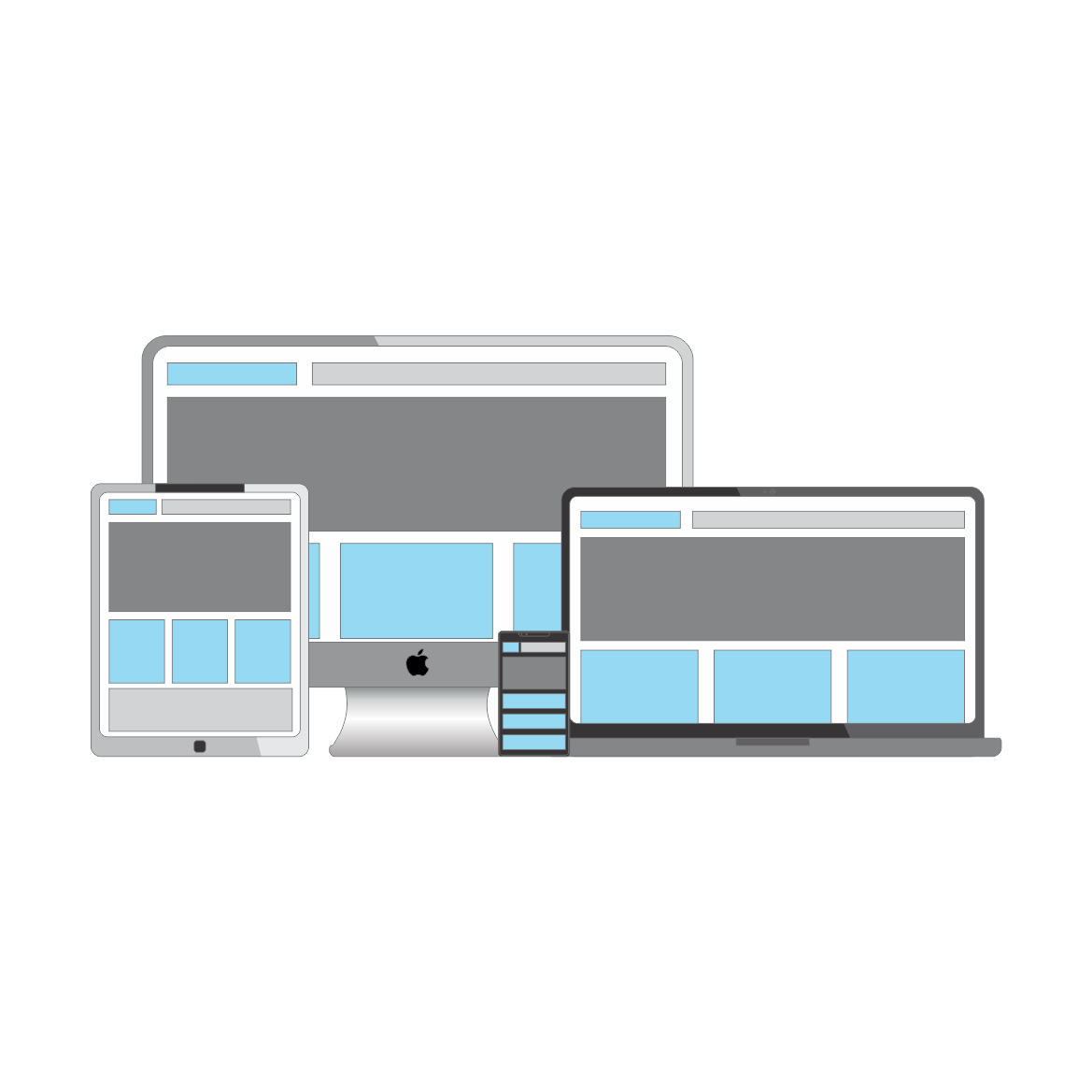 Responsive & Mobile Friendly
Having a Mobile Friendly site is no longer an option. With ever increasing Mobile Internet Speeds and wider availablity, 90% of users are now browsing websites on phones. This value is over 98% for Entertainment, Health and various other niches. Google also hates websites which are not responsive.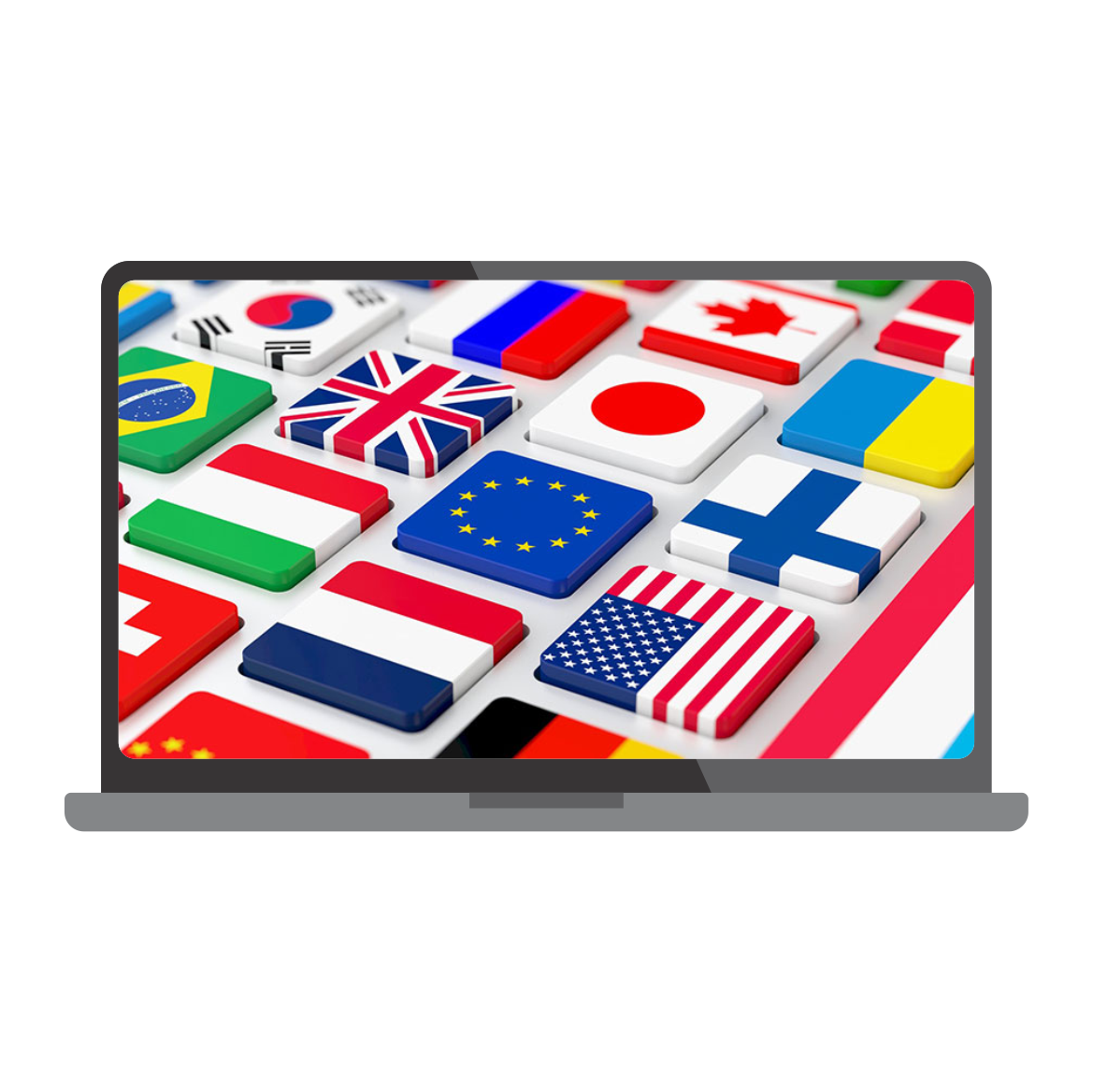 Multilanguage
We understand that the whole world doesnt speak one language. Translating your website can be important you and that is why all our themes are fully translation ready and compatible with leading multilingual plugins too.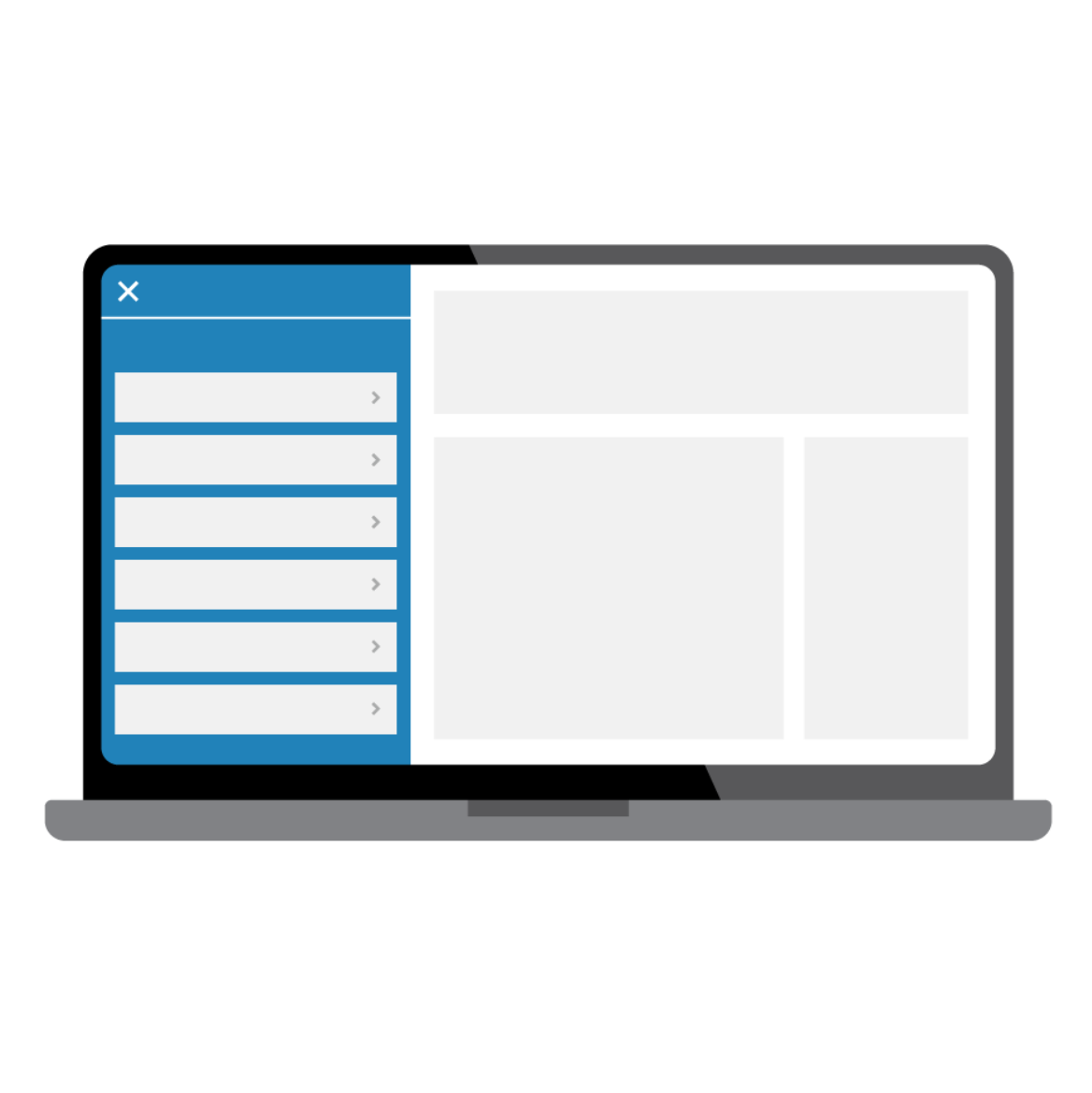 Theme Options
Our Impressive Theme Options make customizing this theme a Breeze. Modify anything and everything. No Coding needed.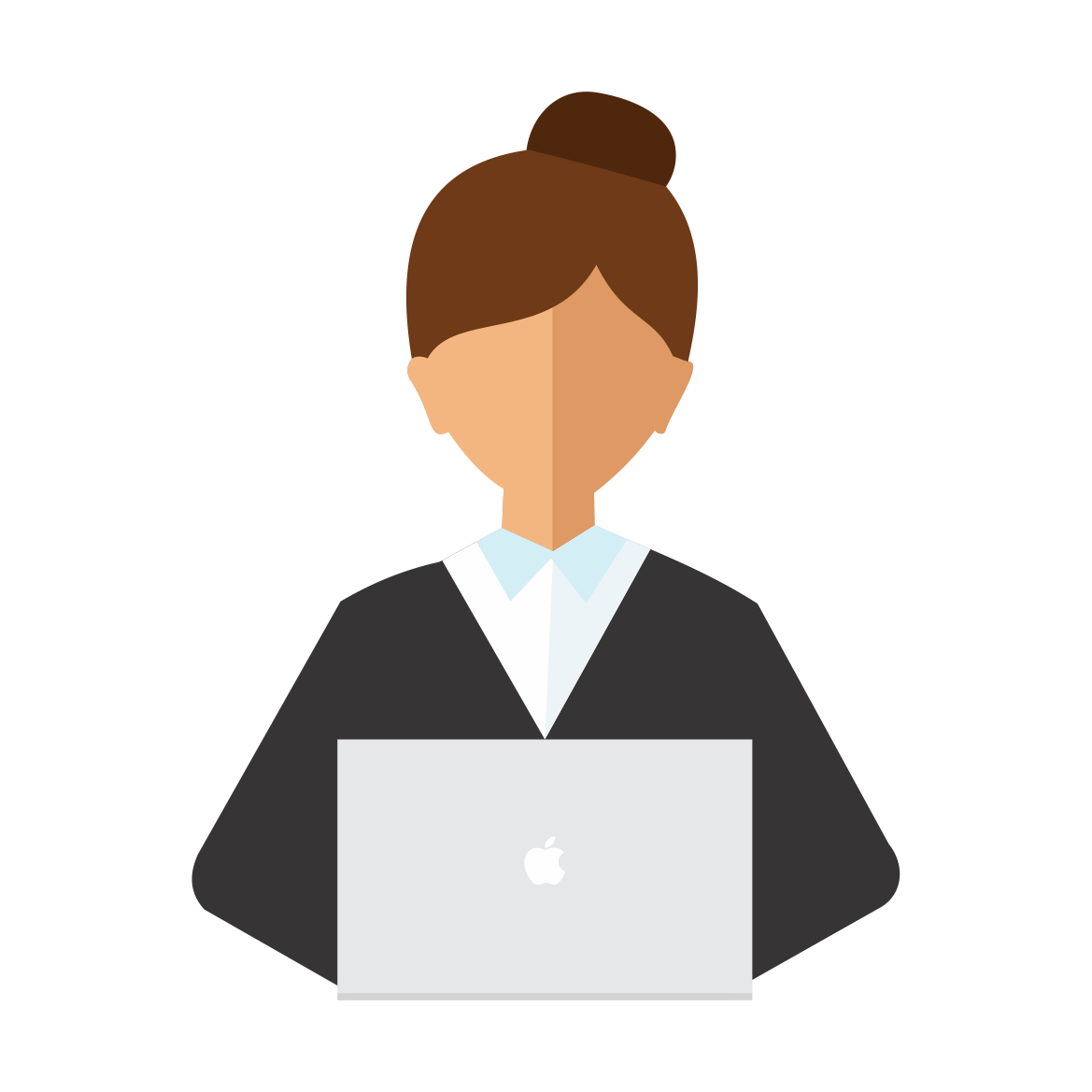 User Friendly
Having a Fancy design is awesome. But most such designs are complicated and iterfere with Userfriendliness. We put a Lot of priority in making our themes user-friendly. You dont have to read 100s of pages of documentation to understand how to use our theme.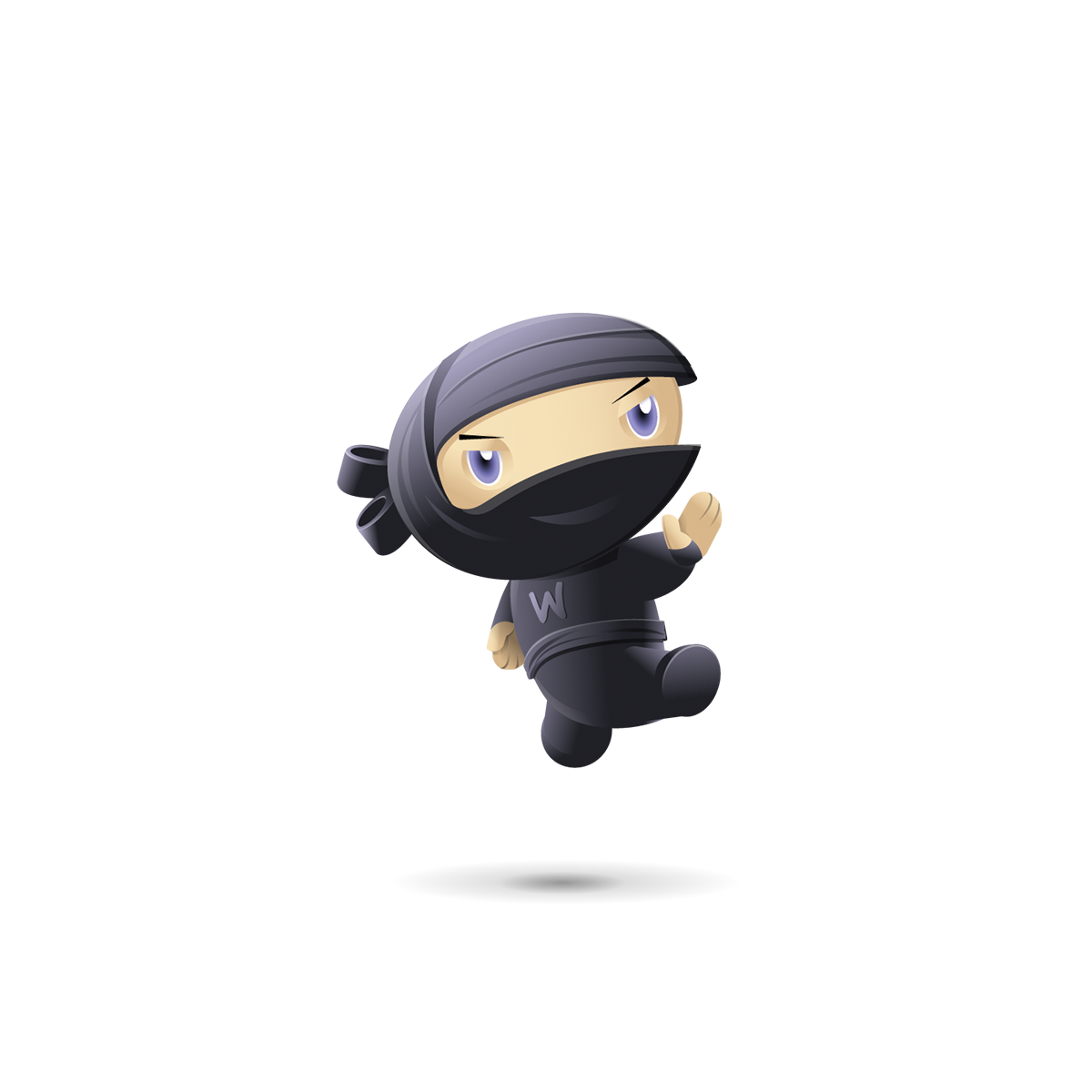 WooCommerce Supported
Planning to build a store along with your website? or want to make a Full Fledged ecommerce website? Then this is the perfect theme for you.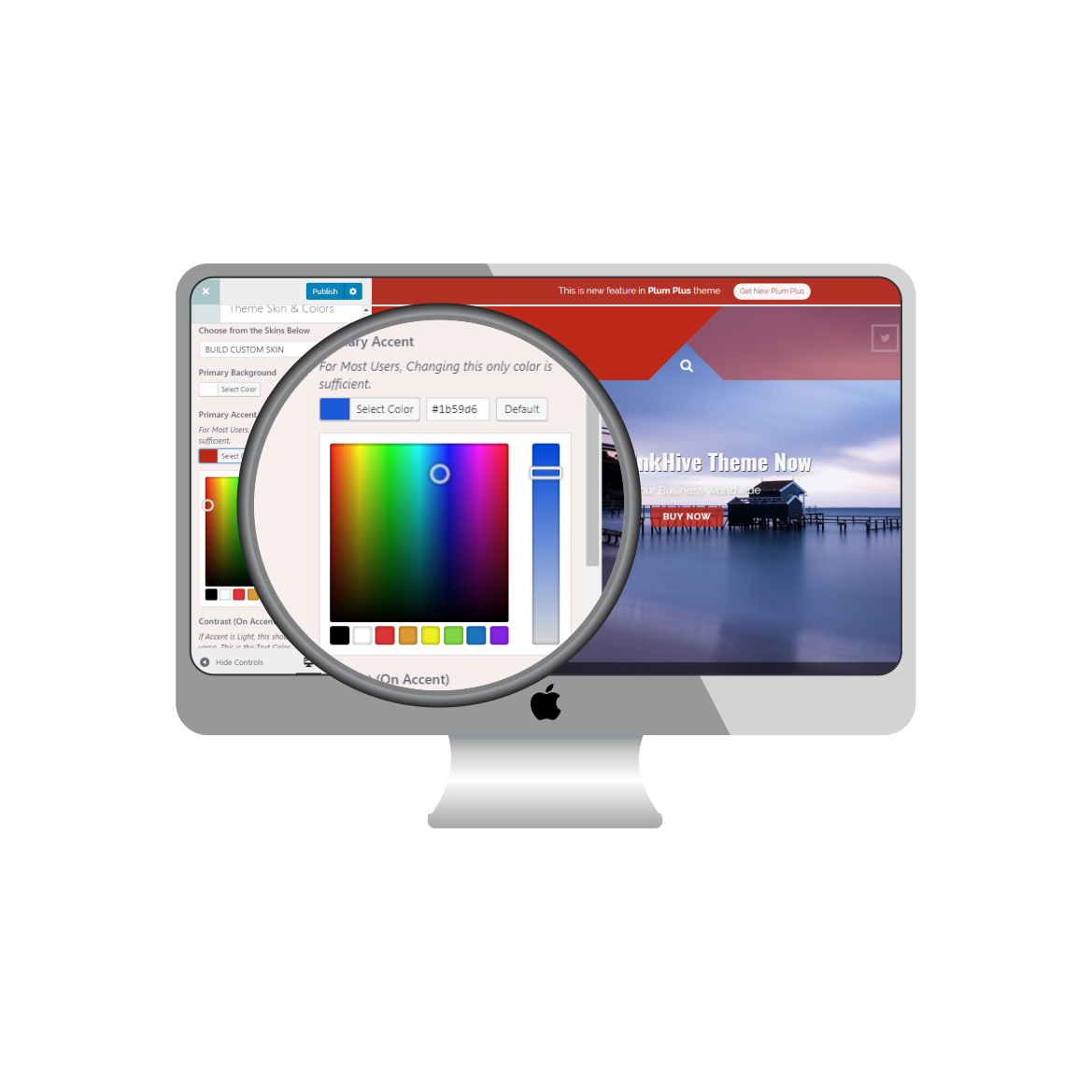 Unlimited Colors
Who likes one color. Its impossible for you to like the colors we like. Hence we have given you the option to change the colors of this theme to your liking. There are Unlimited colors for you to choose from.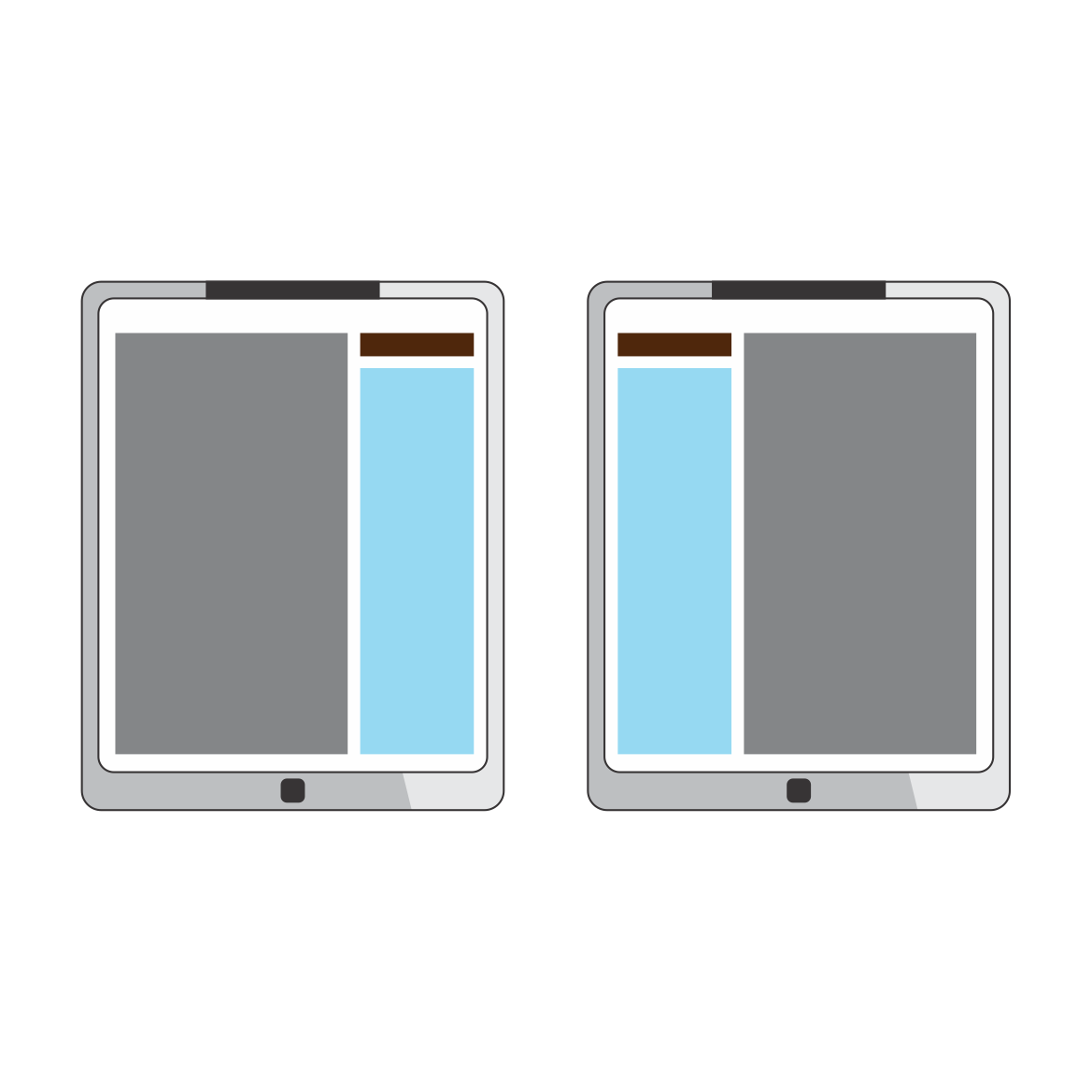 Sidebar Layouts
Right, Left or No Sidebar. This is a pretty simple feature. But you can have separate pages with a different sidebar layout. Use it to your own benefit.
Multiple Social Icon Styles
We make it easier for your website visitors to connect with you on Social Media. This theme supports over 30 Social Media Platforms which you can link your website with.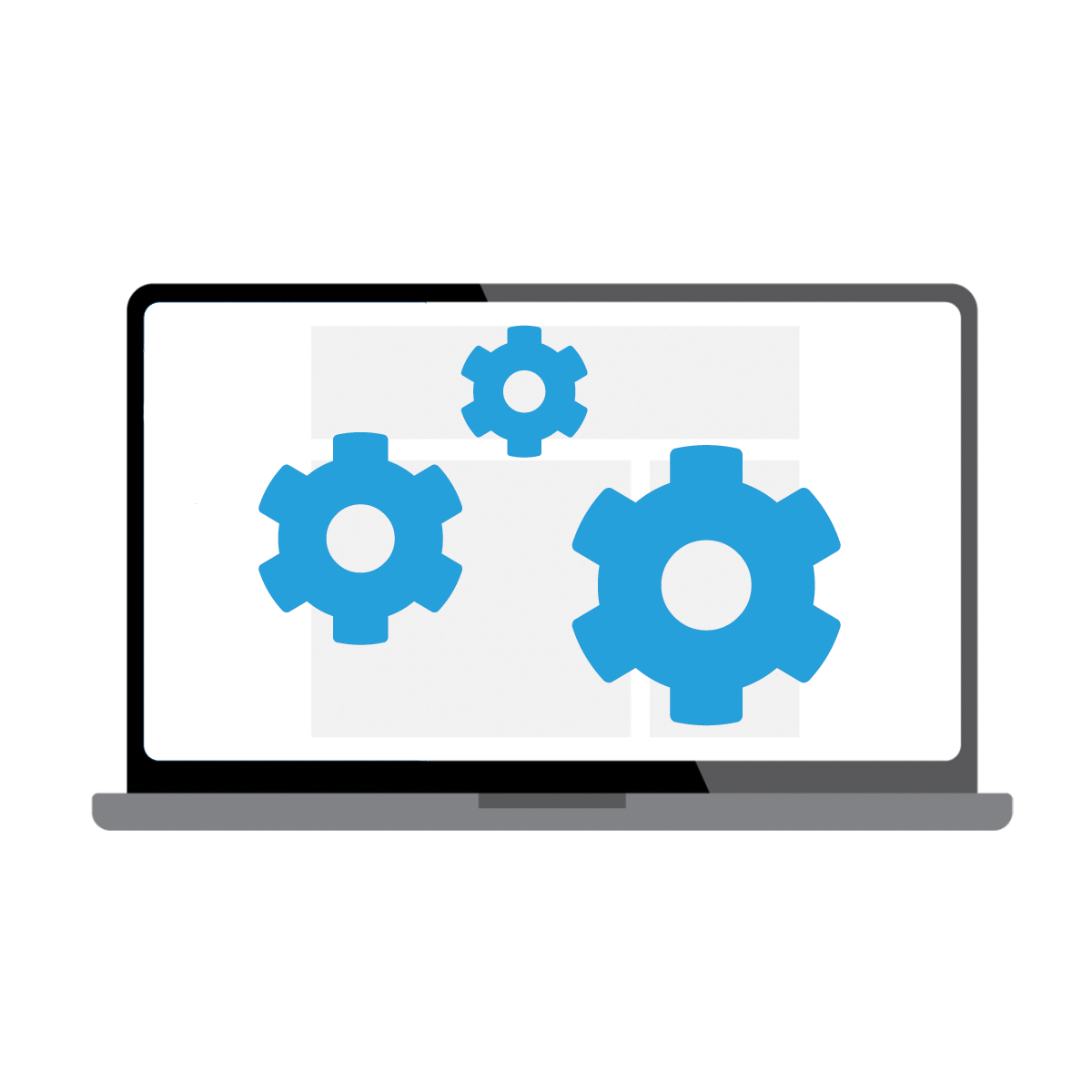 Supports Custom Widgets
We have built a suite of widgets just to work with this theme. You will love having our widgets in your sidebars or footers.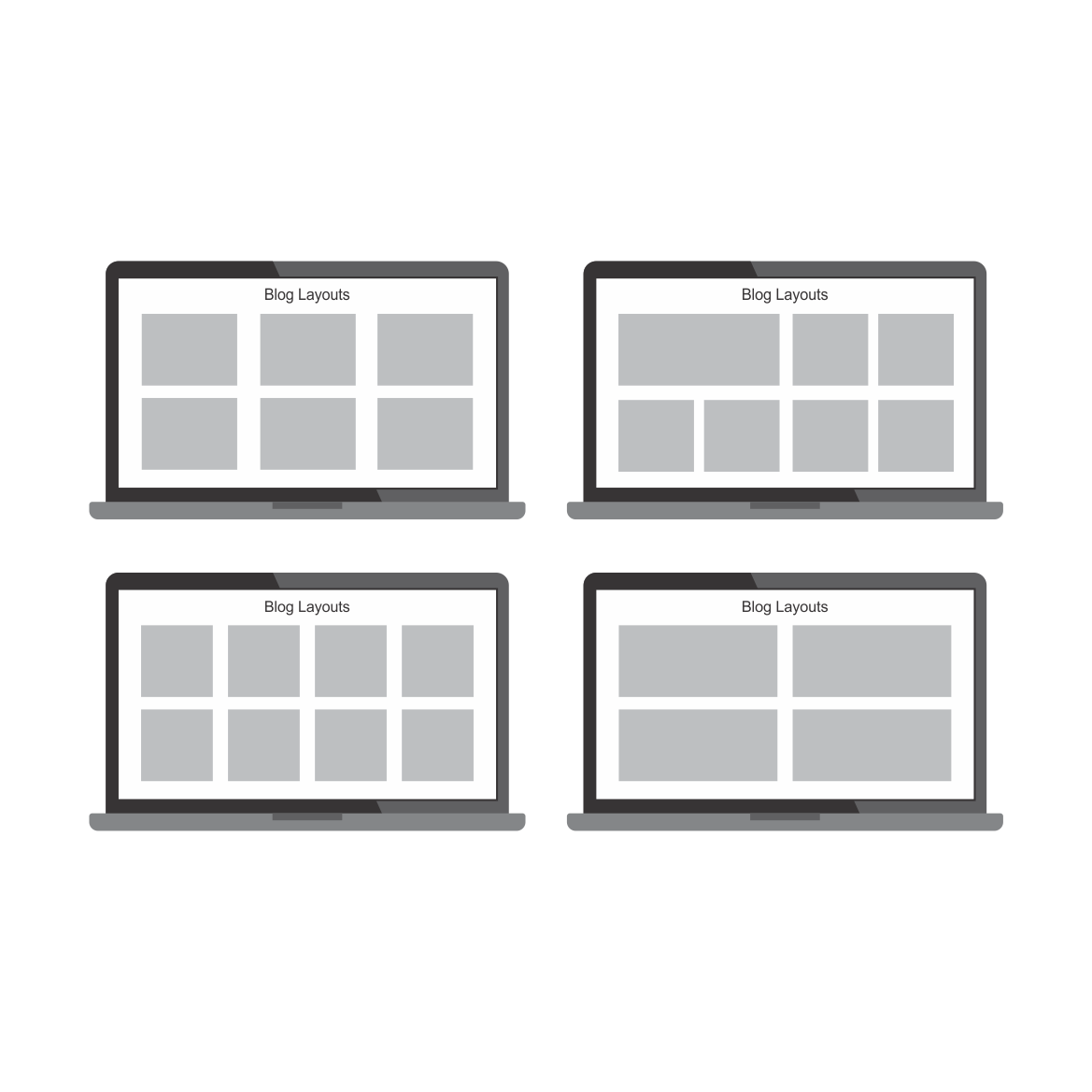 Multiple Blog Layouts
Different type of content require a different layout on the homepage. Hence we provide you with many blog layouts so that you can choose which layout showcases your content in the best possible way.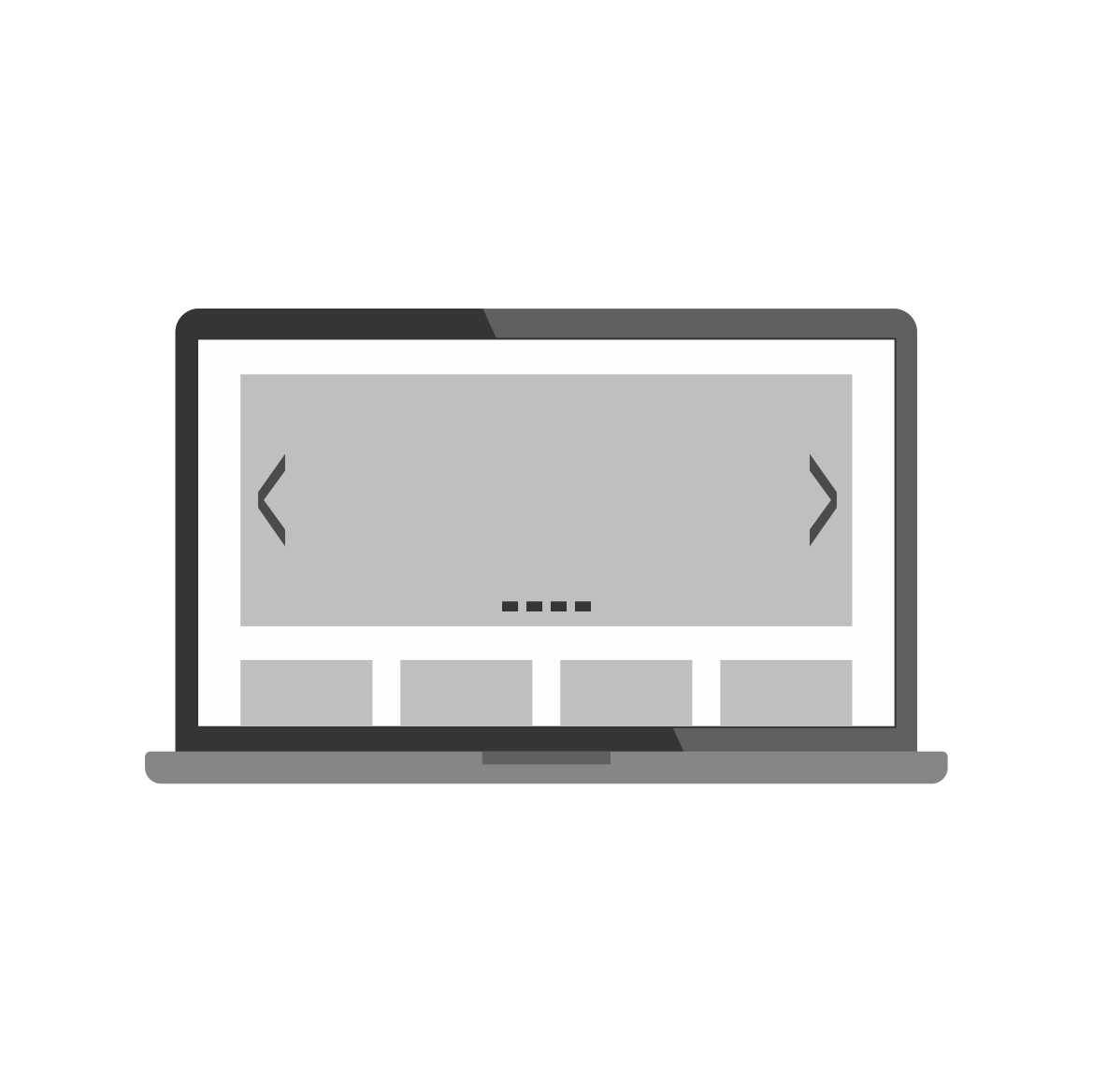 Advance Sliders
Showcase your most important content with our gorgeous and elegant sliders for your homepages and other pages.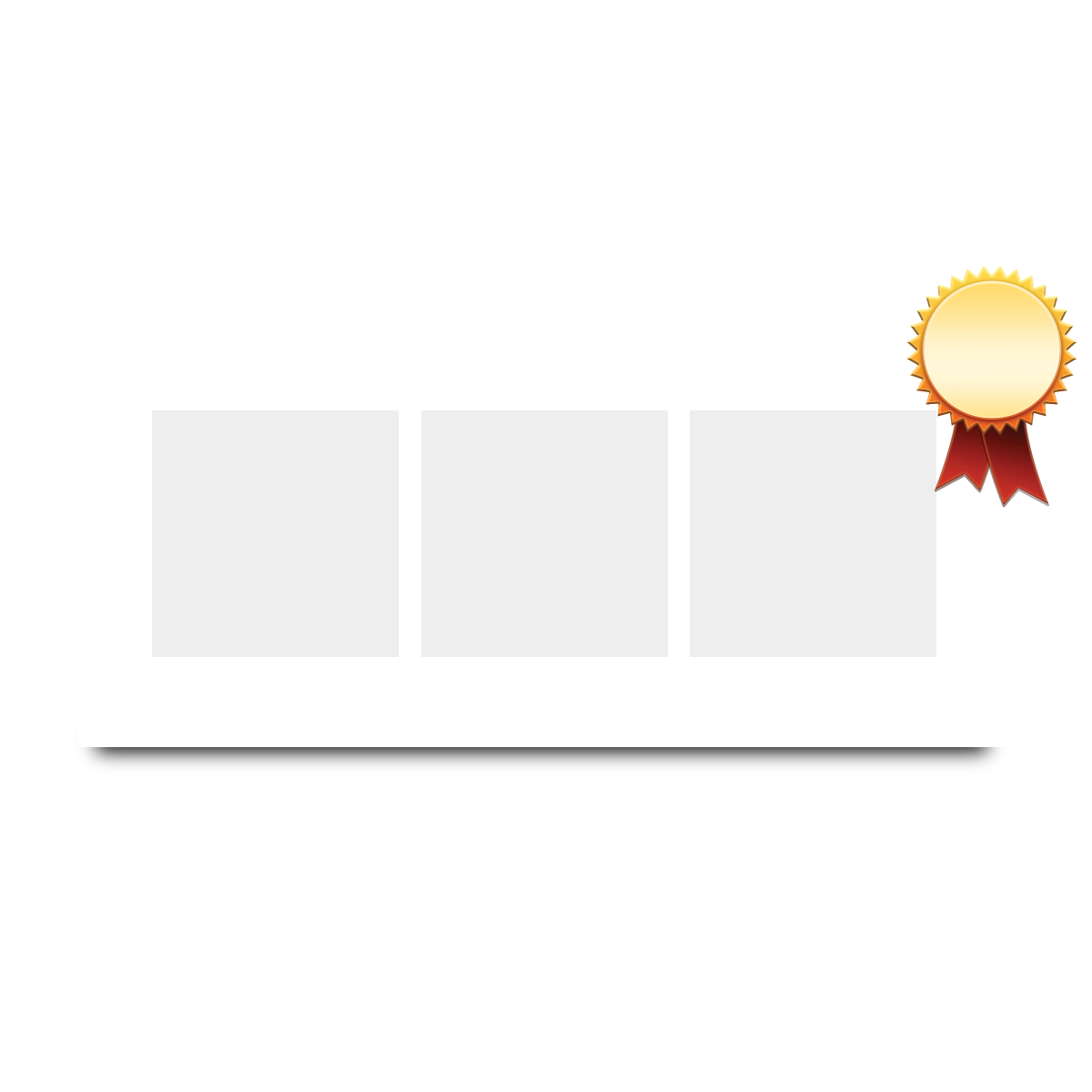 Featured Areas
Decorate your homepage with our Beautifully crafted Featured Content Areas. These can be displayed on the basis of Categories, Tags or Popular posts. Multiple options, All beautiful and mobile friendly.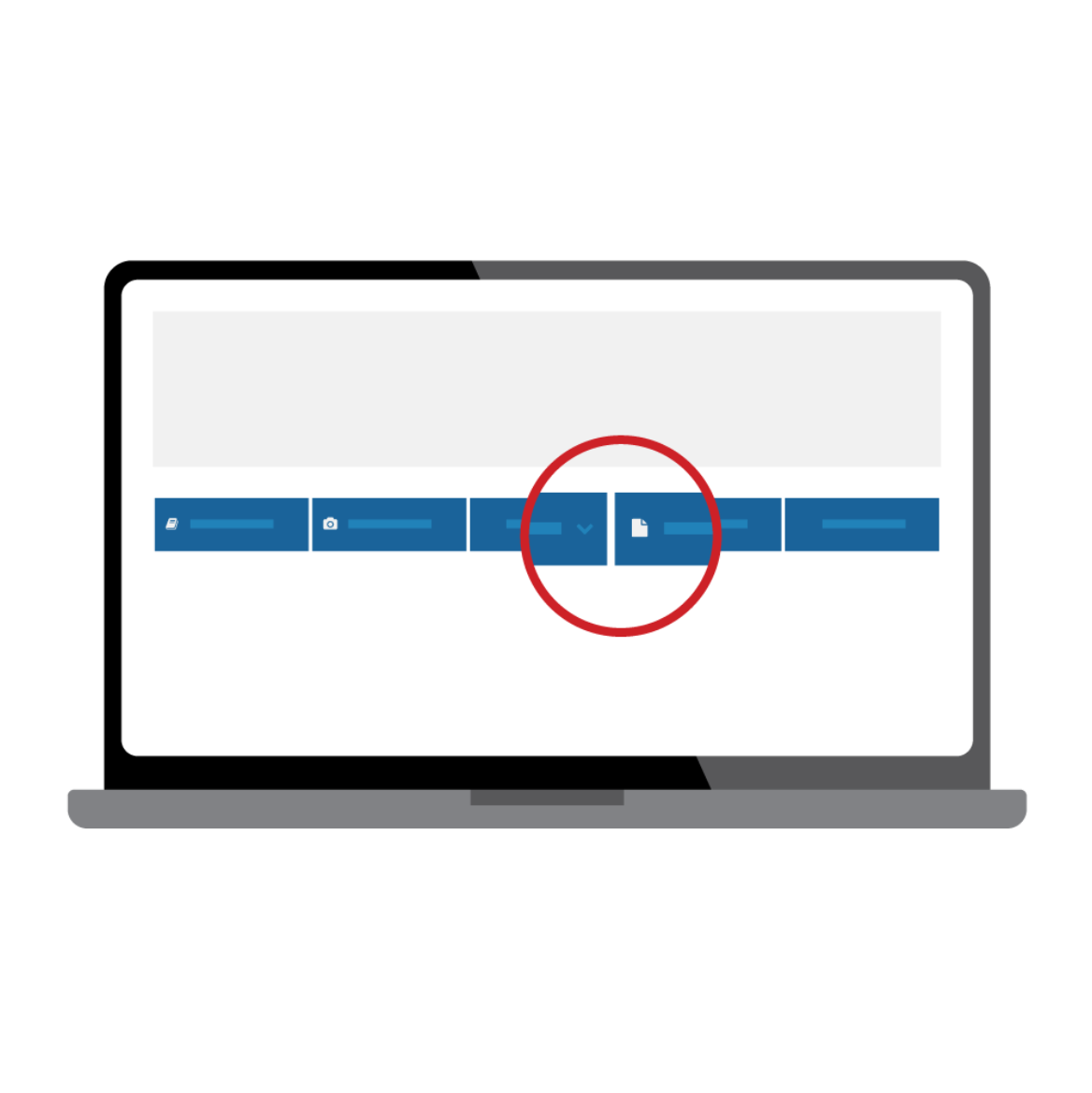 Better Menu
We've upgraded how the menu works in the Pro Version. More Mobile Friendly and cleaner functionality.
Top Rated Reviews
Our Themes are Highly Rated and Backed by top SEO Professionals worldwide.